Whitney Houston - I Wanna Dance With Somebody Vs. Stanton Warriors - Gyromancer
Alright this one's a mess. Forget what I said earlier,
this
was my first Live experiment. Whitney shows off her pipes on this track, one of the first acapellas in my library. At this point I was still learning to use effects, just barely experimenting with pingpong delay and EQ3. I put a ton of time into this, it's just too bad that it was doomed to be off key and muddled from the beginning. Definitely and educational venture though...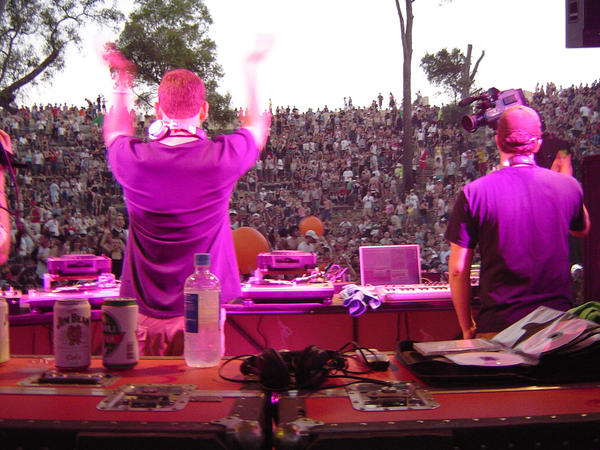 Learn by doing.